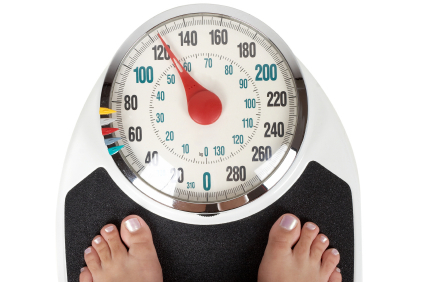 Hello ladies,
It is Monday, let's start with getting organized for the week!
1. Weigh in and record in your notebook
2. Schedule workouts, make an appointment
3. Record food daily, use a small notebook, a voice recorder
4. Review Goals, list short term goals for week
Goal Review
1. Meal plan for week
2. Drink 3 liters water daily
3. Cut up veggies each night and put in fridge
4. Do interval training workout from Ebook (The 7 Secret...)
5. Do workout from Ebook M/W/F after lunch
Not sure how to do the exercises?
Check out this quick video

Yours in health and fitness,
Tamara Kosaba
www.amazingmomsfitness.com